Summary: In this article we demonstrate how HR Directors and HR Managers can set the type of company culture that boost sales and positively affect bottom-line revenues. 
Introduction
Not all business leaders fully understand the contribution HR makes. Many people still view HR as a purely "support" or "administrative" position. However, we believe that with the advent of artificial intelligence, human resources can lend a big help towards a company's return on investment. As a general rule we encourage HR leaders to step outside their traditional silos, use their expertise to help sales, and become more "bottom-line focused" themselves.  
Ways HR Can Drive Sales Success
Attracting Talent
Sales success occurs before the employee signs the W-9. 
Once HR understands the structure of the sales department, what it is selling and to whom, HR can help to recruit for those roles. 
We look at the business needs and the options for talent available in the local and global marketplace. We then ask: "Do we make, buy, or rent our talent?" There are pros and cons to each. – Tammy Klein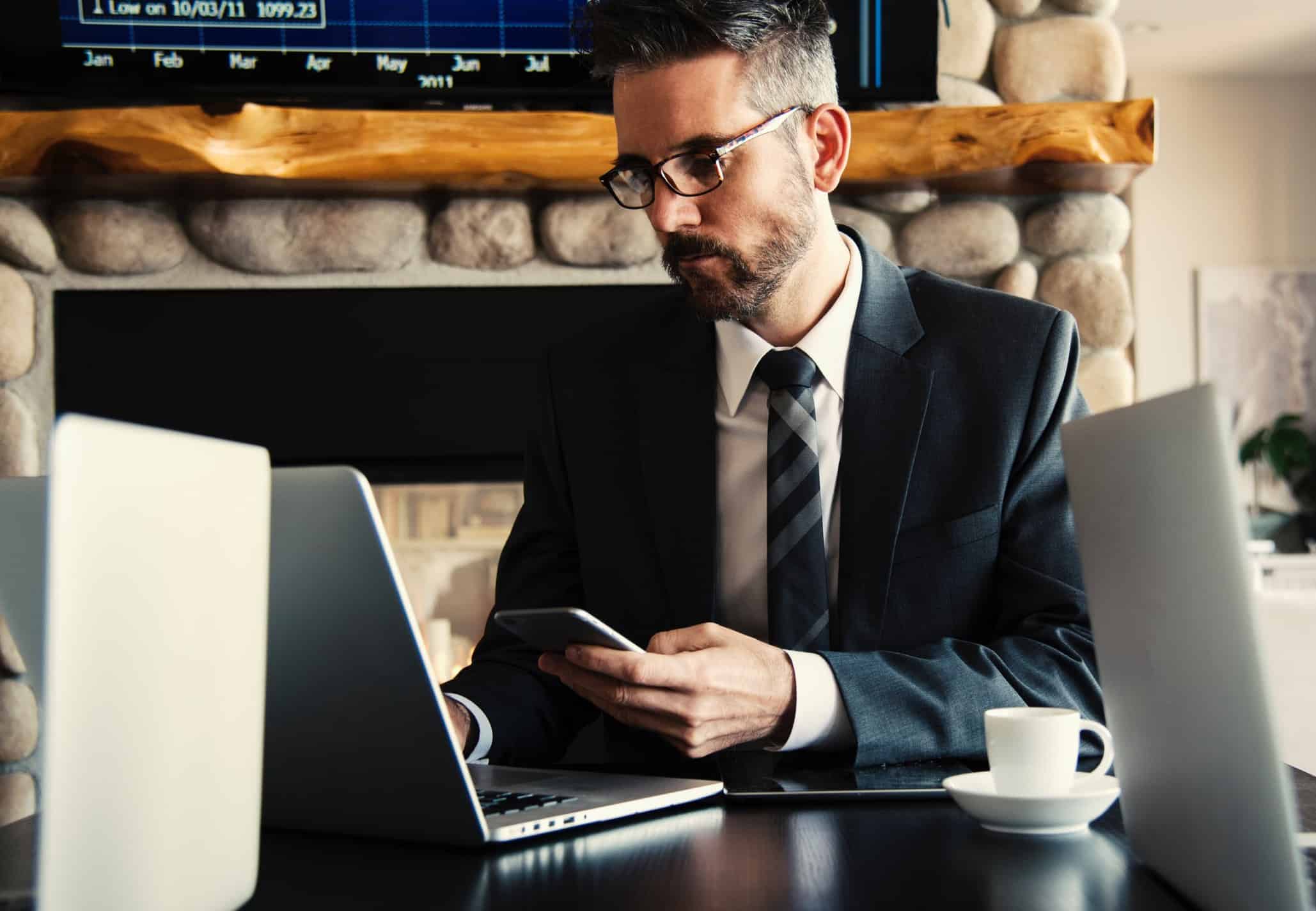 It's not just enough to hire someone based on person-job fit, but person-company fit. For example, a remote team may not need someone to be on-location, but will need that person to respond to messages within 24-hours and make themselves available during a certain time-frame.  
Seamless Onboarding
Onboarding an employee consists of integrating and socializing a new employee into an organization. This process can take anywhere between three months to one year.
Orientation, which involves "showing an employee the ropes" generally takes a few days to a few weeks. Generally, it will take a few weeks for a new employee to adapt, settle in, and feel comfortable in his new role and environment.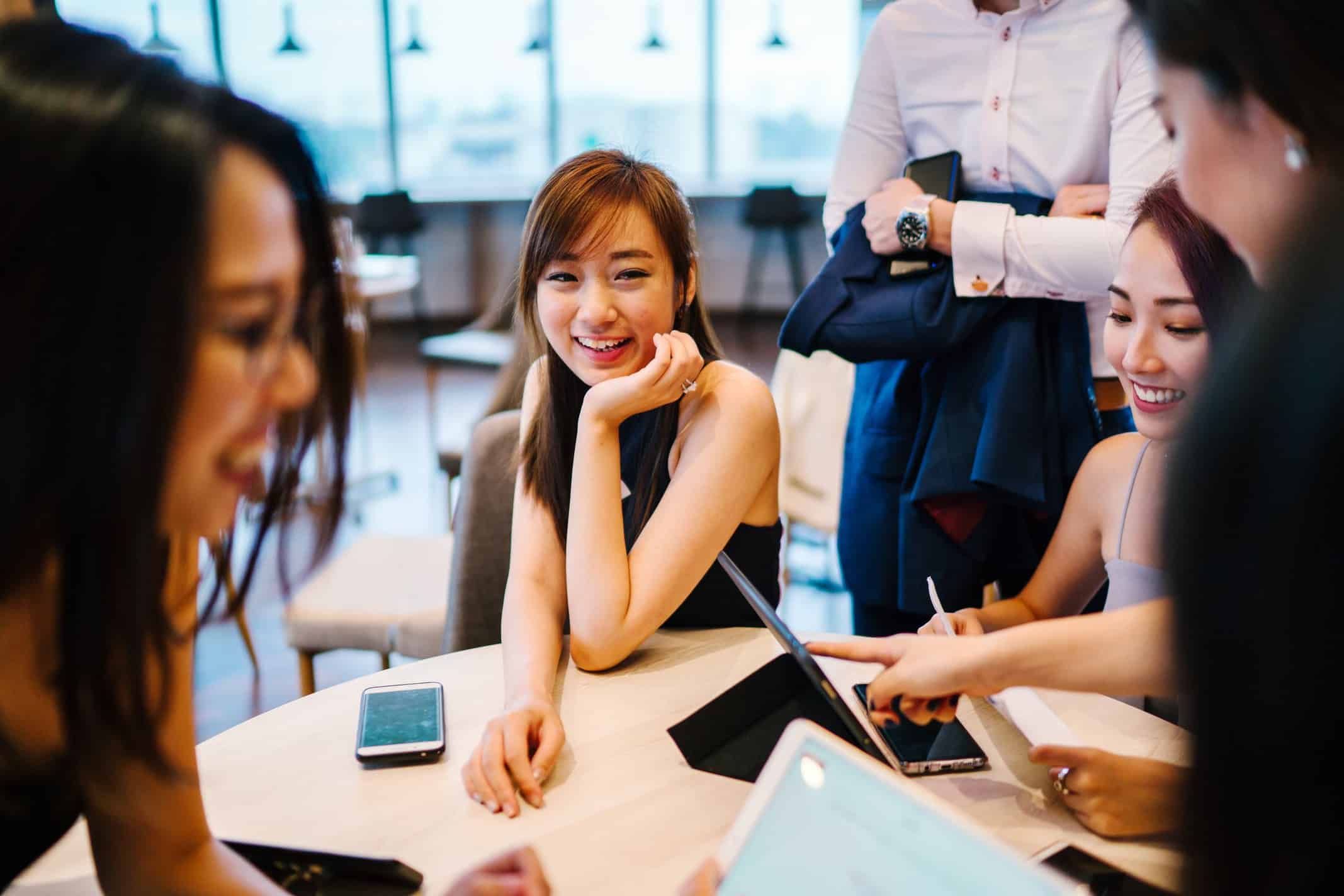 Stuck on how to do it? We recommend this handy "New Employee Onboarding Guide" from SHRM. 
To save time, you can ask new hires to fill out forms in advance. HR can mail tedious W-9 forms and healthcare options forms in advance, so new hires can minimize "admin-time" and maximize "sales-time." 
For a personal touch, the HR director can send a personalized video introducing themselves, requesting that the employee already read the introductory manuals before the person's first day on the job. This is a great video to send once the candidate has accepted the offer and is clear on their first day of work.   
Continue to Foster Family-Friendly Environments
SHRM looked at a 2006 Cornell University study which observed companies in highly competitive environments. They found that "businesses that foster a family-friendly environment had 7.9 percent employee turnover." Meanwhile, "businesses that relied on individual monetary incentives had 27.8 percent turnover." 
Although competitive companies set (and usually achieve) higher sales goals, these companies have double-digit turnover. Family-friendly companies have much lower attrition but they hold on to their people in the long run. Family-friendly environments are connected to a greater social good where "employees get more than money – they have friendships and feel like a part of the company."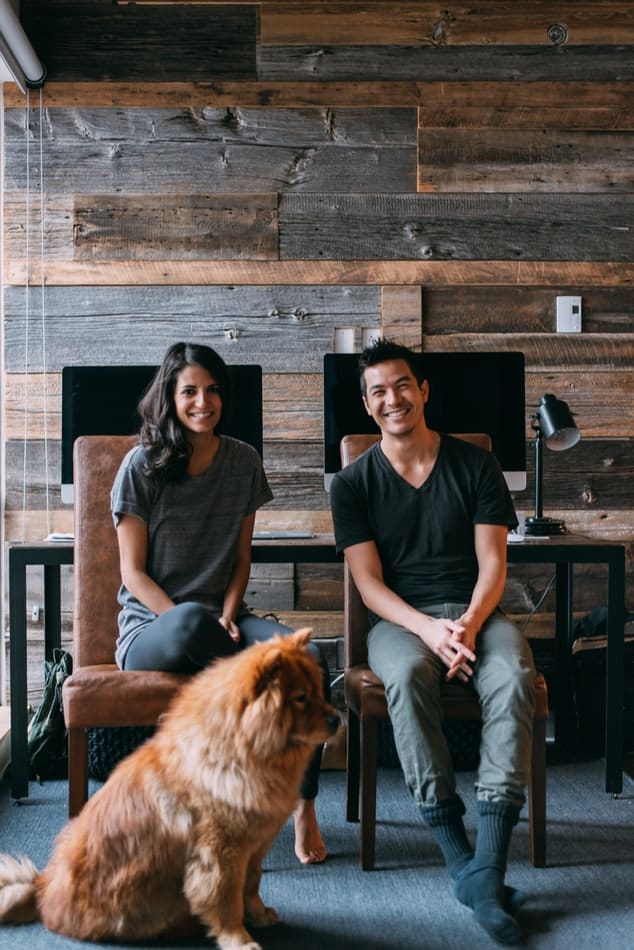 One Tip to Implement Successful HR Interventions
Concentrate Efforts in the Center
"In the center of the herd, the most progress for growth lies."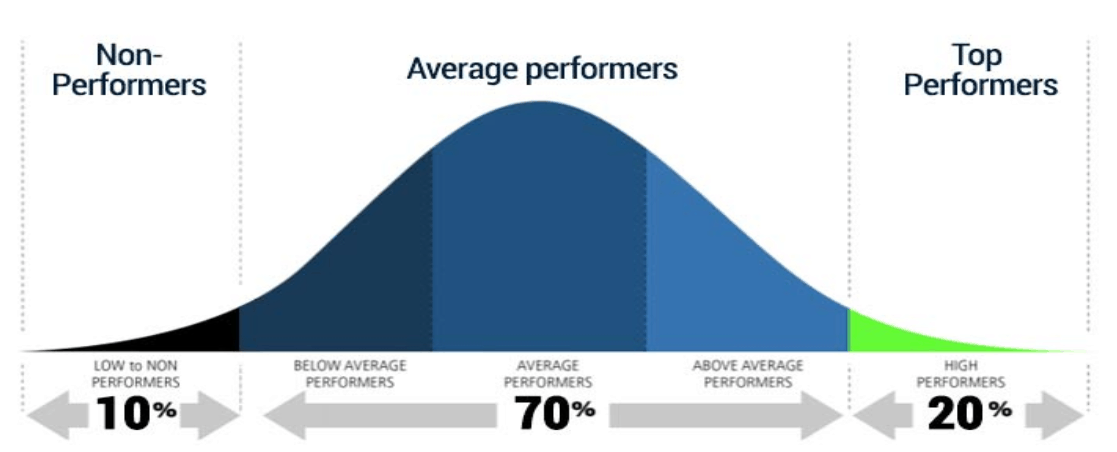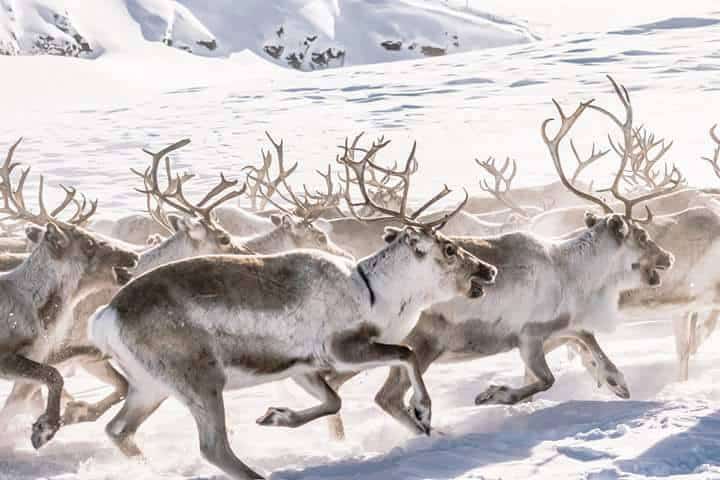 Managers will often make the mistake of dedicating too much time to the top or bottom of any given department.
EffortlessHR evaluated sales teams and found that low performers tend to produce just 3% of an average company's revenue, while high performers tend to produce 42%. They believe that HR should incentivize middle performers (which numbered at 55%) to increase efforts. 
Sales managers are likely to spend their time on the highest and lowest performers – to the detriment of the majority. The "rockstar" sales people may be getting a lion's share of the attention, and "the bad apples that are spoiling the whole batch" may be equally frustrating and prove to be a resource drain on time. HR can step in with surveys and focus groups to make the majority's voice heard.   
Conclusion
HR doesn't have to be in the backseat.  
We challenge HR professionals to step outside their traditional silos! With the advent of big data HR has plenty of initiatives at their disposal. Become a stronger HR professional by reading more tips on our blog. Learn how to build trust at work, address burnout, manage remote teams and calculate the return-on-investment of HR initiatives – all on our BLOG! 
If you would like to hire Tammy to speak to your sales team simply fill out a contact us form. 
References: https://www.shrm.org/hr-today/news/hr-news/pages/cms_018006.aspx