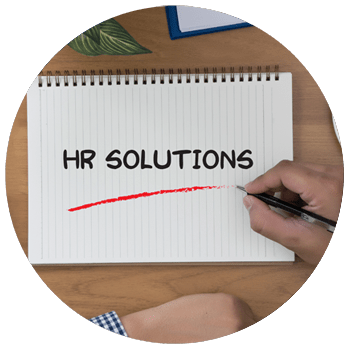 Outsourcing HR functions provide support for special projects, peak workloads, or overtaxed HR staff, allowing companies to focus on activities with the most strategic value.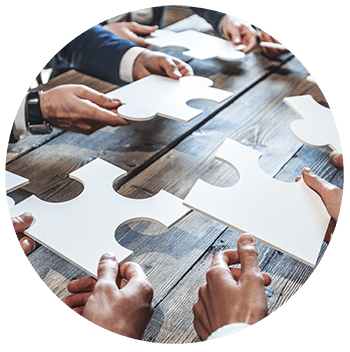 We are able to assign quantitative value to outcomes and create data-driven solutions that build an adaptable workforce which can meet the demands of all your stakeholders.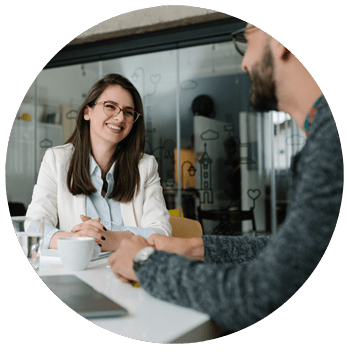 Our team has an impressive record of success with challenging client requirements, working to ensure that staffing selects high-caliber candidates fit for long term retention.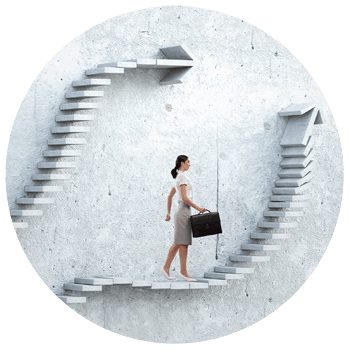 Work toward career objectives with greater confidence, clarity, and long-term vision. Join Tammy as you explore the differentiating factors that make you unique.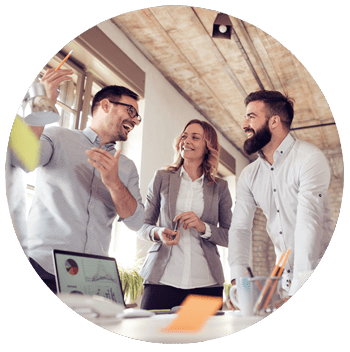 Develop employees and allow them to reach their full potential. We have a variety of training and development programs applicable to each job family of your organization.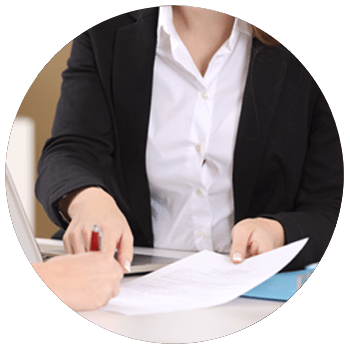 Protect your good reputation and ensure business operations and employment procedures are in compliance with state and federal employment law.