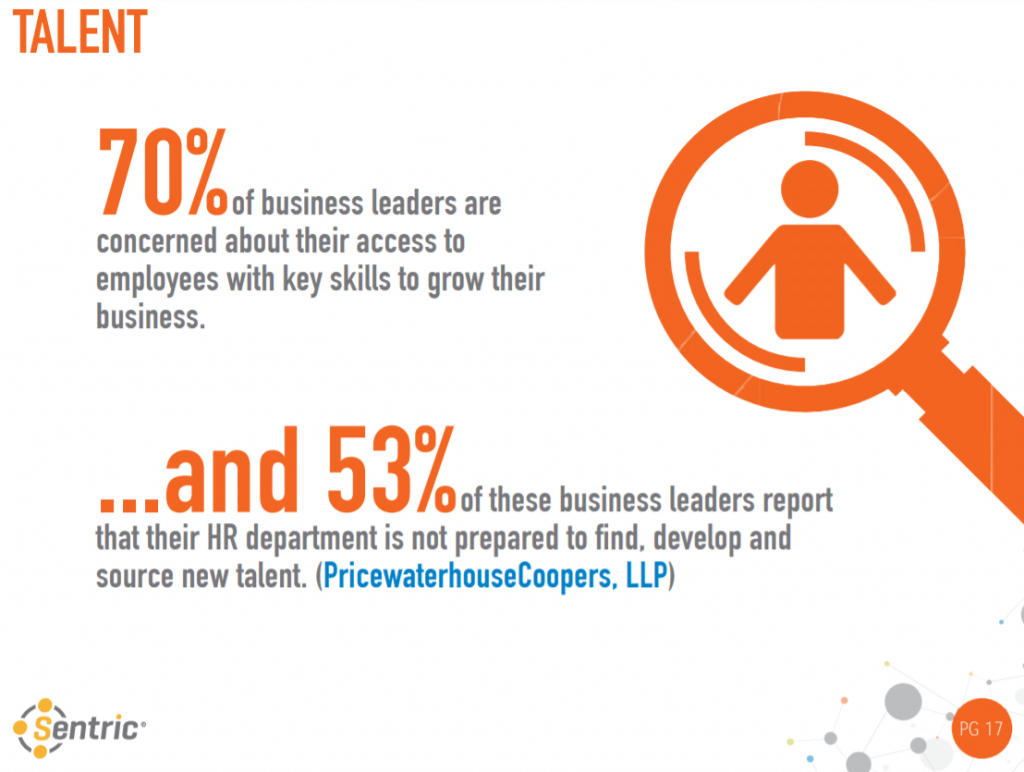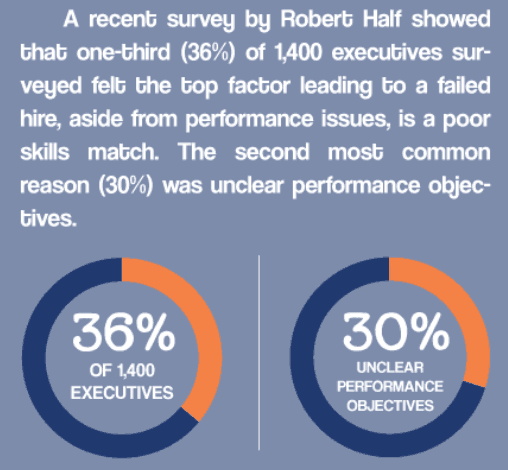 Attracting Talent to Your Organization
Should you buy, rent, or build your talent? Taking a holistic view of the total workforce we can help you answer that tough question and build a sustainable pipeline of new talent.
Embracing the Human Age
Employees expect the companies they work for to have career movement, as well as opportunities for growth, learning, and experimentation. Highly functional organizations retain their competitive edge through programs such as talent management, workforce development and succession planning. These traits demonstrate the organization's commitment to recruit, hire, retain, and develop the most talented and outstanding employees.
Attracting Talent
We use a variety of online and offline tools to market and advertise new job roles to external talent. A strong online presence, including job boards, job listings, and employment marketplaces seek to market the organization to potential candidates. Offline, we use job fairs, workforce centers, and a strong network of recruiters in order to precisely target job openings for the right talent.
Determining Employee/Employer Match
Screening is a crucial yet overlooked part of the talent attraction process. In order to determine person-job-fit, we use guided interviews, in person scenarios, and phone interviews in order to determine employee-employer fit before the candidate has a chance to step into the interview room.
Improving Employee Engagement
Onboarding, culture development, stay interviews and retention strategies are an integral part of employee engagement. As your onboarding mentor and coach we seek we seek to improve the employee experience and get new hires up to speed. Through the use of checklists, new hire packets, employees handbooks and educational materials we will ensure that this occurs in an orderly and efficient manner.
"The key is to develop and promote insiders who are highly capable of stimulating healthy change and progress, while preserving the core."
-Jim Collins
Retention
A Human Resources department should act proactively in providing great customer service to its employees. Whether it is answering a benefits question a new employee might have, fielding insurance questions from a group of workers, or training supervisors on how to conduct a more effective, objective, and courteous performance review, we believe Human Resource departments have an inherent responsibility for the people of the organization. We are able to keep employee morale and engagement high by working with you to design and develop programs, initiatives, and training tools to enhance the employee experience.
Human Capital Allocation
Since your greatest asset is human capital, identifying and retaining talent is an integral part of a business' success. Keep your business competitive by ensuring your organization has an adequate supply of people with the skills, knowledge and experience required to achieve its strategic objectives. Through Workforce Planning we weigh the immediate, short-term, and long-term options when it comes to human capital allocation.
We look at the business needs and the options for talent available in the local and global marketplace. We then ask: "Do we make, buy, or rent our talent?" There are pros and cons to each. – Tammy Klein
This approach allows us to develop highly effective employees, executives, and teams while building a sustainable pipeline of new talent. Periodically checking in through job analyses, performance appraisals, gap analyses, and workforce planning allows the organizations we work with to foster high performing cultures and productive work environments.
Some of the services related to Attracting and Retaining Talent include:
Culture and Engagement
Talent Management & Development
Assessing Talent Capabilities
Workforce Development
Change Management