Workplace Challenges of the Modern Work Environment
Here are just some of the issues facing companies in 2020.
Social Distancing
In the wake of Covid-19 businesses that are reopening need to keep social distancing in mind. Where possible companies are considering remote work. [Read the latest post we did on Remote Work]. Other companies, such as restaurant and hospitality franchises are requiring a 6-foot social distancing between patrons. 
Multigenerational workforce
With 5 generations currently in the workforce, 20-year-olds are working alongside retirees. This creates an interesting mix of personalities, each driven by distinct values. The 5 Generations currently in the workforce include: Traditionalists, Baby Boomers, Generation X, Generation Y (aka "Millennials"), and Generation Z. As Traditionalists and Baby Boomers exit the workforce, wisdom and organizational knowledge may be lost.
Diversity & Inclusion
As research continues to demonstrate the benefit of workplaces that adhere to inclusion, diversity, and equal pay, equality in the workplace is not just the right move, but the smart move. 
"78% of workers say a workplace where people are treated equally – regardless of gender, sexual orientation, age, race, or religion – is important to them." -Randstad
Technological Disruption
Robotics, machine learning, A.I., and medical technology present significant opportunities and disruptive capabilities. Technology has a profound impact on the workplace of today and of tomorrow. In order to keep pace with technological changes and minimize employer liability, an employer needs to be proactive in creating policies that consider social media, recruiting processes, confidentiality, and communication.
Data-Driven HR
HR departments are now intelligent, and have a deluge of information available at their fingertips (including employee demographics, recruitment data, and Key Performance Indicators). Using this data, we can make less biased hiring decisions, reduce adverse impacts, and promote employees with an objectively proven higher probability of company loyalty and success.
Read more: Forbes article: The 3 Vital Ways HR Teams Should Be Using Data
Nevertheless, much of the hiring process has become automated, and accordingly, devoid of scrutiny. Search engines, applicant tracking systems, and email automation have in some ways commoditized the job search to a simple keyword match.
We believe big data analytics should be used to make intelligent and cost-effective decisions, yet we must always reaffirm these hypotheses through real-world wisdom and plain common sense.
Equal Pay
Pay disparity continues to be an issue for U.S. workers, with women making 80 cents on the dollar compared to men. According to CNN, the #MeToo and #TimesUp movements have pushed 48% of companies to review their pay policies. The Fight for $15 movement has even pushed Amazon, the second-largest employer in the U.S., to pay their workers $15 an hour. Other companies are still catching up; according to the World Economic Forum report, "The United States is lagging behind most other advanced economies in economic inclusion (28th)."
HR departments should help companies understand the legal obligations regarding pay equity.  To effectively recruit and retain employees, an organization must have internal equity, where employees feel they are fairly rewarded based on performance, skills and other job requirements. Employers need to be mindful of the Equal Pay Act (EPA), the Lilly Ledbetter Act, the Americans with Disabilities Act (ADA), and the Age Discrimination in Employment Act (ADEA).
Through our services, our consultants work with leadership to create customized HR initiatives that increase engagement and decrease turnover. Gallup's 2017 State of the American Workplace found that only 33% of U.S. employees are engaged in their jobs, while 51% of them said they are actively looking for a new job or watching for openings. Retention is just as important as attraction and recruitment to the health of the organization. Attract top talent to your organization and keep workers rewarded and appreciated.
Meeting the needs of the workplace in a rapidly evolving marketplace
Employees desires and demands have evolved. Top-performing employees expect: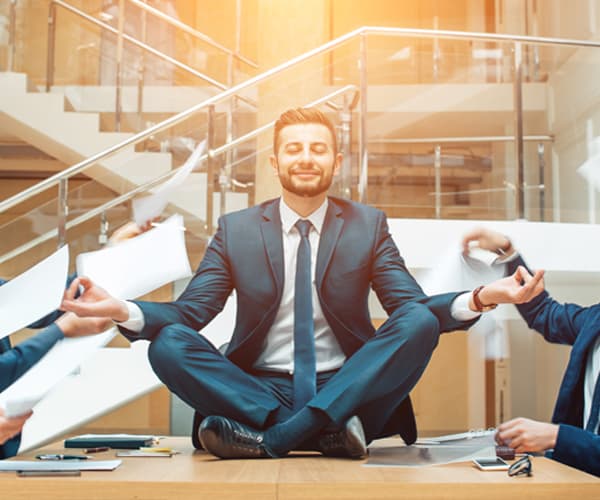 Commitment to Health & Well-Being
As we move into 2020, work-life balance, healthcare options for family, and paid vacation leave are just some of the requirements top-performing workers have.
The Mercer 2018 Global Talent Trends study found that 51% of employees wish their company offered more flexible work options. The demand for flexible and remote arrangements continues to grow.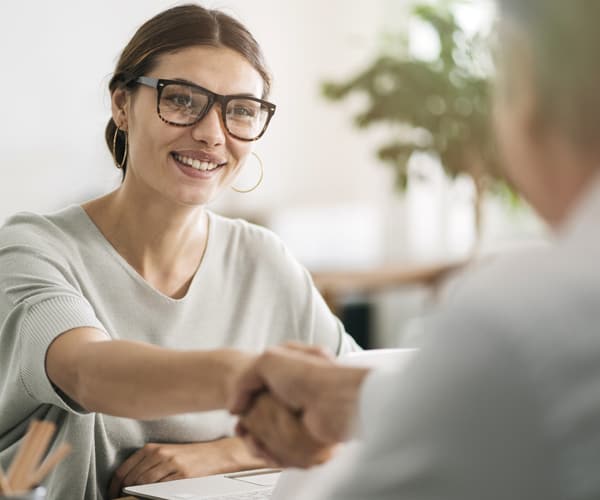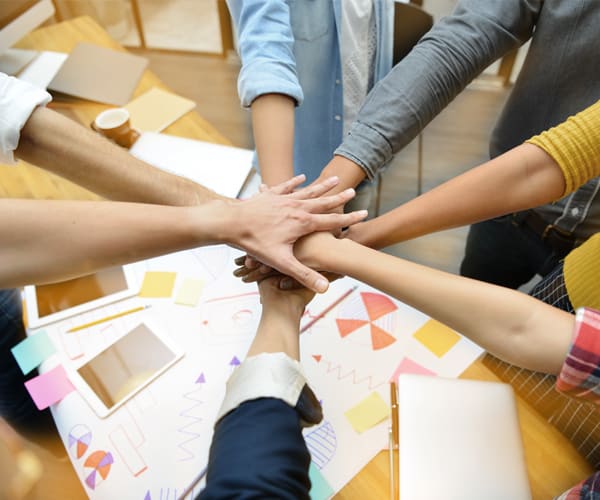 More than just a buzzword, empowerment speaks to an organization's resilience. Companies with high engagement have employees who feel a personal responsibility to the organization's mission and show up on a daily basis with a level of enthusiasm to carry out their roles and responsibilities.
Gallup 2017, found that employees have a "grass is always greener" mentality. Employees leave their jobs due to boredom, lack of career growth, toxic company culture, overbearing management, and poor job-person fit. We work to reduce turnover by creating merit-based work groups that are well-managed, respectful, and autonomous.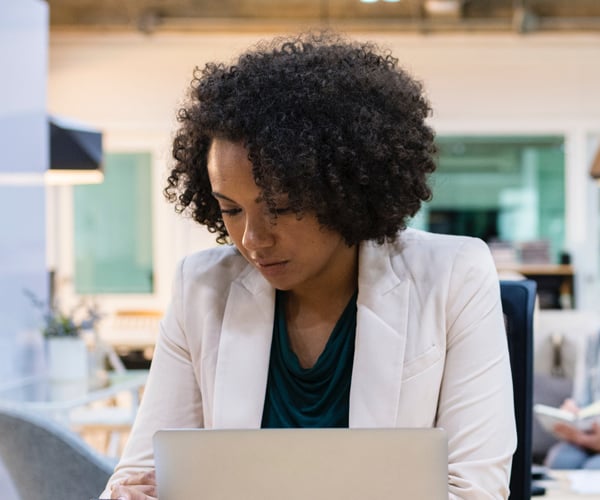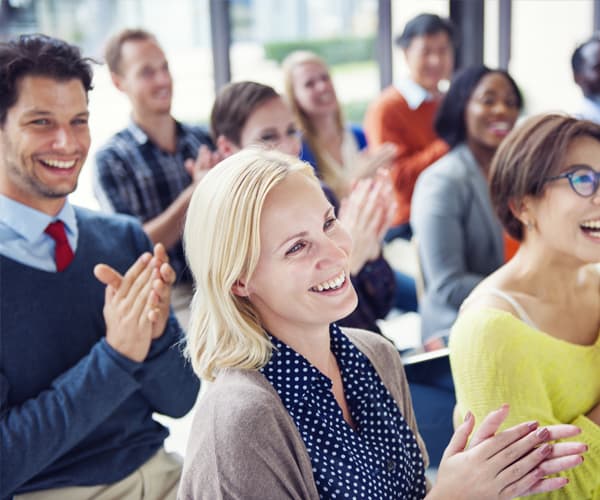 At the end of the day, we are all human beings. Instinctually, we are primed to be receptive to constructive feedback, positive affirmation, and genuine recognition.
Transparent Work Culture & Open Leadership
Organizations attract more candidates when they establish clear workflows, communicate often, and have an open door policy between employees and management.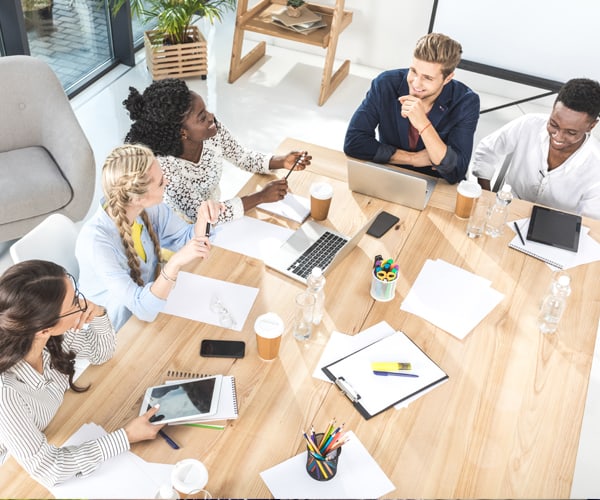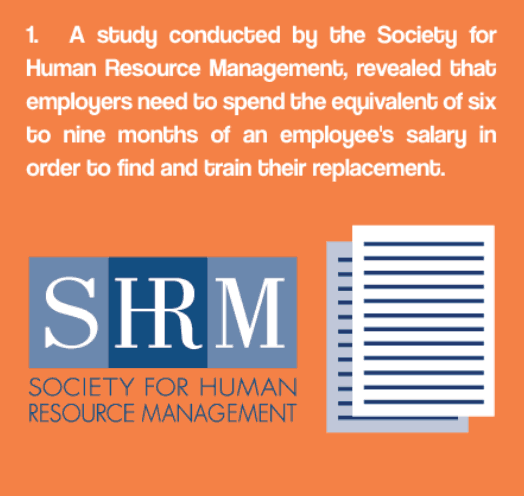 Creating a Best in Class Organization
The process involved in creating a best in class organization requires getting things right from a people perspective.
Klein HR Solutions is the change agent of the organization, working in tandem with well informed leaders to create new programs that incentivize and motivate. We work with management to create unique business solutions that are responsive to the needs of your organization and the rapidly changing marketplace.  
Our services include: