Why Am I Getting Calls From Fake Recruiters?
Summary: We wrote this article in an effort to help job candidates that have been scammed by false or misleading job openings, usually advertised by telephone operators overseas. 
The Klein HR Solutions team covers:
How to report fake recruiters

How to detect phishing schemes

How to question recruiters in order to determine if a job is real or false. 
Identifying the Fake Recruiter 
 Since job candidates have much of their information online, this pool of people represents an easy target for the fake recruiter. 
"If you feel that the person on the other end of the phone is more interested in pushing the deal through than actually qualifying you for the job, you may be dealing with a scam," says Tammy Klein, founder of Klein HR Solutions. 
False recruiters are scam artists. They will attempt to impersonate another person, or may have set up an account in the hopes of collecting information.
"These jobs often promise above-market salaries to entice candidates. The recruiters don't ask you for very much information  about your skills and whether you'd actually be a good fit for the job. These scammers are very eager to close the deal, often using time pressure to get you to give them what they want." -Tammy Klein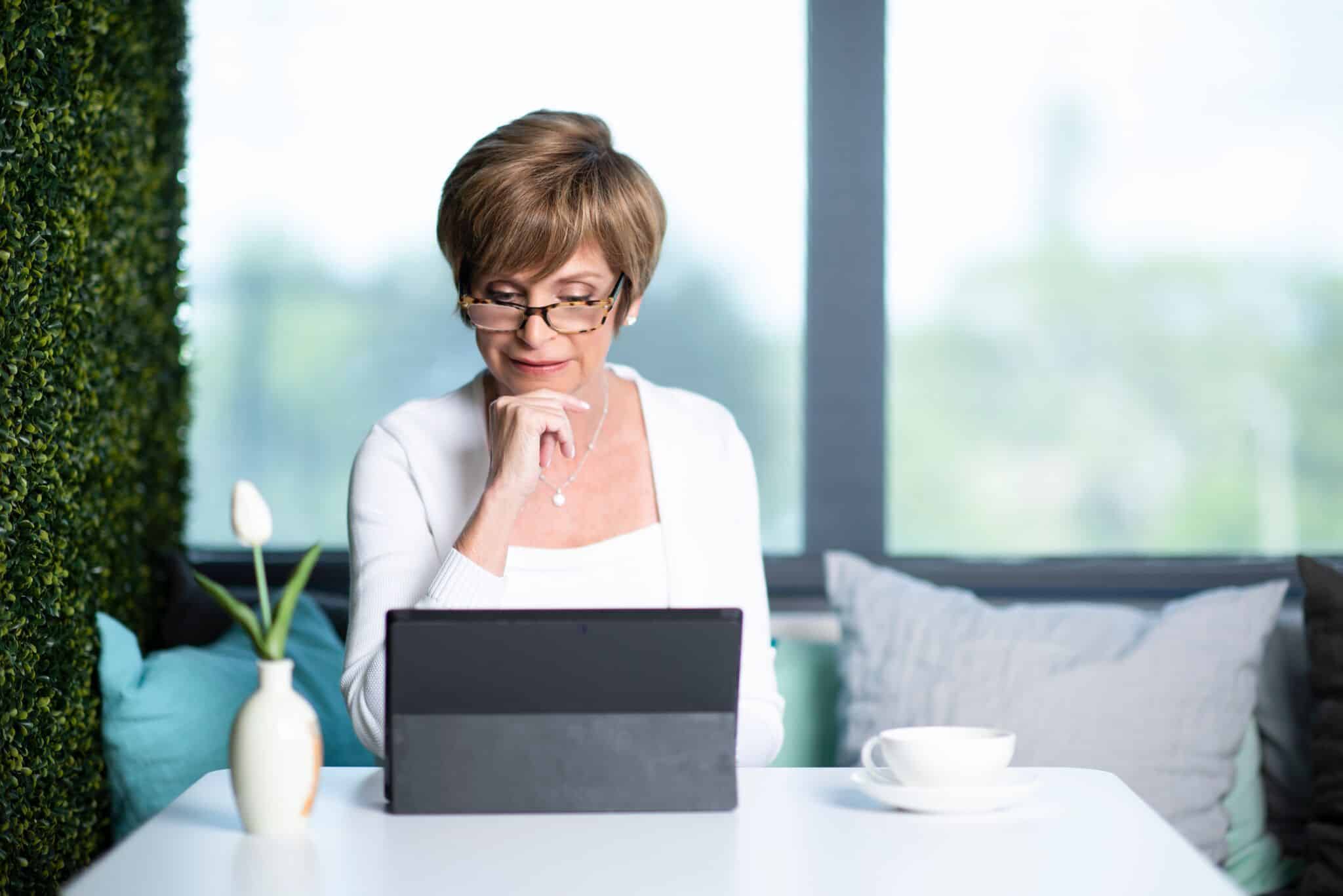 Sensing a Fake Recruiter
How to detect job recruiter scams
Ask yourself these five questions. 
Do I feel like I am being pushed or guided along?

Am I being asked to provide personal information very early on in the process? 

Is the job interview taking place exclusively over the phone, over phone chat and only over text messages? 

Have I even seen this person face-to-face yet? 

Why do they not invite me for an in-person interview?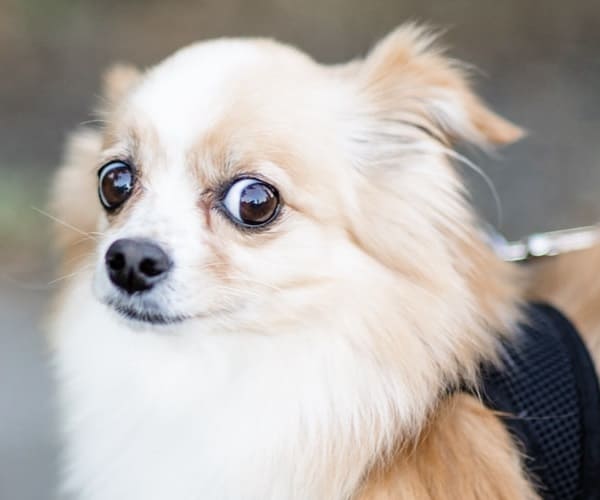 "By offering you a job, the scammers have a logical reason for requesting your name, address, phone number, signature, social security number, and a picture of your passport." -Josh Hendrickson, How to Geek
Perform a "gut check"
Be real. Do a gut check. Check your intuition too. (Ask a friend if the fish smells funky). 
(Again, keep in mind the cardinal rule that Your employer should pay you. You should never have to upfront expenses before starting a job). 
Recruiters advertising fake jobs – What is their motivation? 
Why am I getting sales calls from recruiters? 

Why do recruiters want to sell me a job?

Where did they find my resume?
Recruiters advertising fake jobs are impostors who make money through identity theft, data mining, and phishing schemes.
They are either after your identity, your money, or both. 
In a best case scenario, they swipe your most current resume, talk you into revealing your salary history, obtain picture copy of your state ID, passport, and confirmation of your bank accounts and social security number.
With this information, foreign nationals can steal your identity, bounce checks, open up credit cards, and other nefarious activities. 
If they really got you, you may even be tricked into buying a cellphone or laptop and mailing it to an unknown address.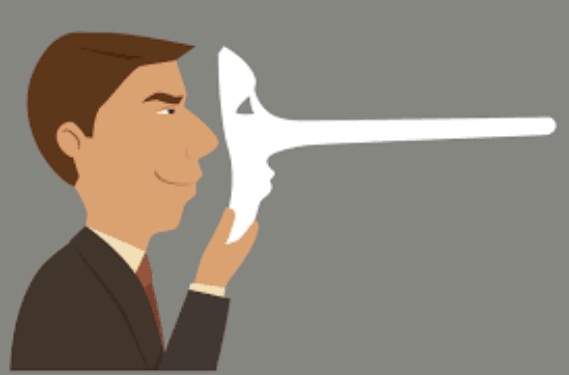 Fake recruiters will push as hard as they can without revealing their true identity.
Real Companies Won't Do This
A real company should always want to meet you in person. Some companies are so savvy as to send fake representatives to make it seem like a valid interview – before asking you to fill out a bunch of paperwork. 
Most likely however you're likely to encounter this scenario when dealing with false overseas recruiters:
They will attempt to keep the conversation over
text, 

over chat messenger, 

or over the phone. 
Challenge them by offering to do a video call over Skype or Zoom. Offer to meet in person! 
"Even working in video production for over 13 years, never once have I landed a job, or hired a candidate purely off chat. At the very minimum you should have two video interviews before singing someone on." 

-Richard Tiland, Director New Evolution Video, San Diego CA.
What Fake Recruiters Want
What are they after? 
That depends. Some are contacting you in order to obtain data. They may ask you to verify your address, verify your last places of employment, or may ask salary questions. Other more pernicious scammers may ask you for your social security information, may make it a requirement that you send a picture of yourself holding a state issued ID, or may use your information for falsified documents in order to gain access into the U.S.
"Your employer pays you; you don't pay your employer. Legitimate companies won't ask you to pay anything to start a job." -Claudia Pacitti-Urdanetta, Purple Wing Studio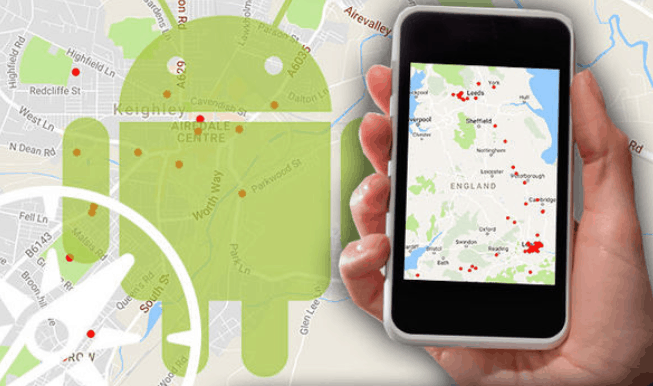 Recruiters advertising fake jobs will try to get the following from you:
last 4 digits of your social security number

your geographic location

your desired salary

ask you to complete an application form / fill out a pdf

may make it a requirement that you send a picture of yourself holding a state issued ID

money to run background checks

money to cover alleged costs of office supplies

an order for a laptop or cellphone 
Ways to prevent spam recruiter calls (and emails)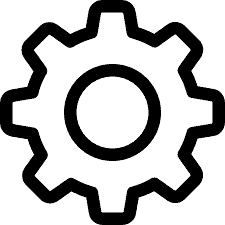 If you feel you're getting a lot of false positives, go into your settings and change your profile to "Private."
Scout Ahead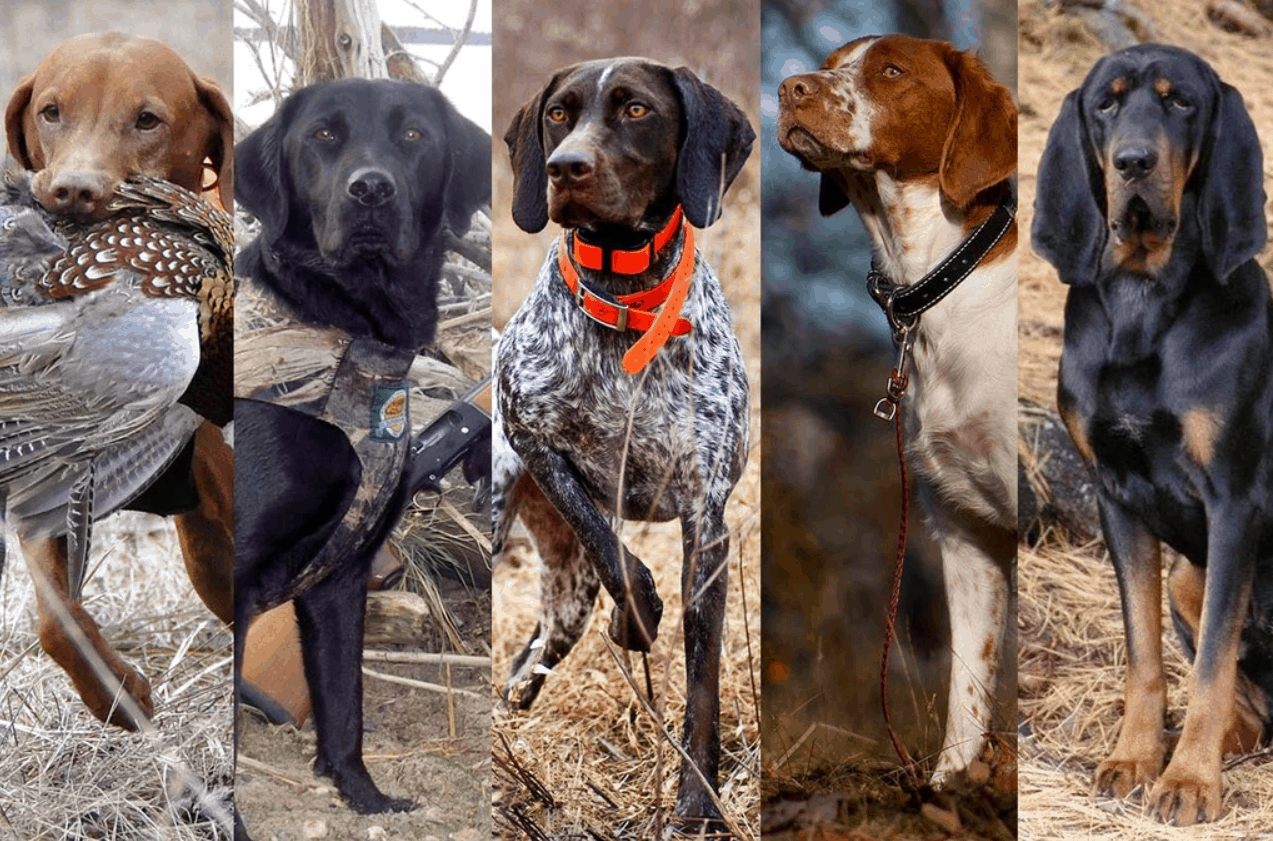 How to Sniff Out Fake Recruiters
They want your resume but are not willing to tell you the name of the company.

Their email address doesn't match the real company's email address.

They are not willing to provide you the name of their boss.
Say "I won't share with you my resume before I know where I'm being sent to."
How are some other ways to know a fake recruiter before you get in too deep? We asked a recruiter.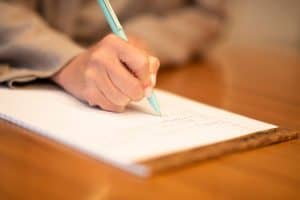 5 Tough Questions For Fake Recruiters
Perhaps you really feel there might be a genuine offer.  You may be curious. You may want to learn more. 
Here are five tough questions to ask if you feel you have been contacted by a suspicious recruiter.  
Q1: Tell me about the relationship between you and the client. Are you the recruiter on the client side or working through a separate company?
Q2: Why did the opening come about? (Was someone let go, did the team grow at scale, or was there a recent acquisition?). 
Q3: Is this your first time staffing for this position? How do other successful candidates you've interviewed compare to me? Are there any certifications you think I should get? 
Q4: Tell me about the space that you play in. What companies and industries do you usually work for? 
Q5: Tell me about the position. Tell me about the client. Tell me about the team structure. How do they project manage their work?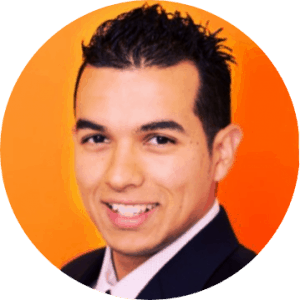 –Gustavo Rendon, Financial Services Recruitment, Ascendo Resources
My resume is online. Should I remove it? 
Proponents who say "Yes! Take your resume down" believe you are leaving yourself open to attack. 
On the opposite side, those who still decide to keep their resume up online believe they would lose out on job offers from legitimate companies. 
This is a Catch-22 for candidates seeking jobs. Best practices is to stick to the most popular recruiting platforms (i.e. Monster, Indeed, Dice, Ladders, LinkedIn, Glassdoor, PayScale), thereby avoiding the "dark web.")
Guard Your Resume And Prevent Calls from Fake Recruiters 
-Do not put your street address on your resume
-Write "No Commission Sales Offers Please" on the top of your resume
-Write "Will Not Relocate" on the top of your resume
How to Report Fake Recruiters
Report scams on USA.gov and FTC.gov. That's the best recourse.
You can also contact your state's attorney general's office. 
Final Thoughts 
Fake recruiters are in a hurry to sell you a bundle of worry. Sniff out false job advertisements by asking pointer questions, asking for a video interview, and keeping common sense in mind.
We hope that you enjoyed reading these tips. 
Read on 
More content is available on our blog.
For HR Managers / HR Directors: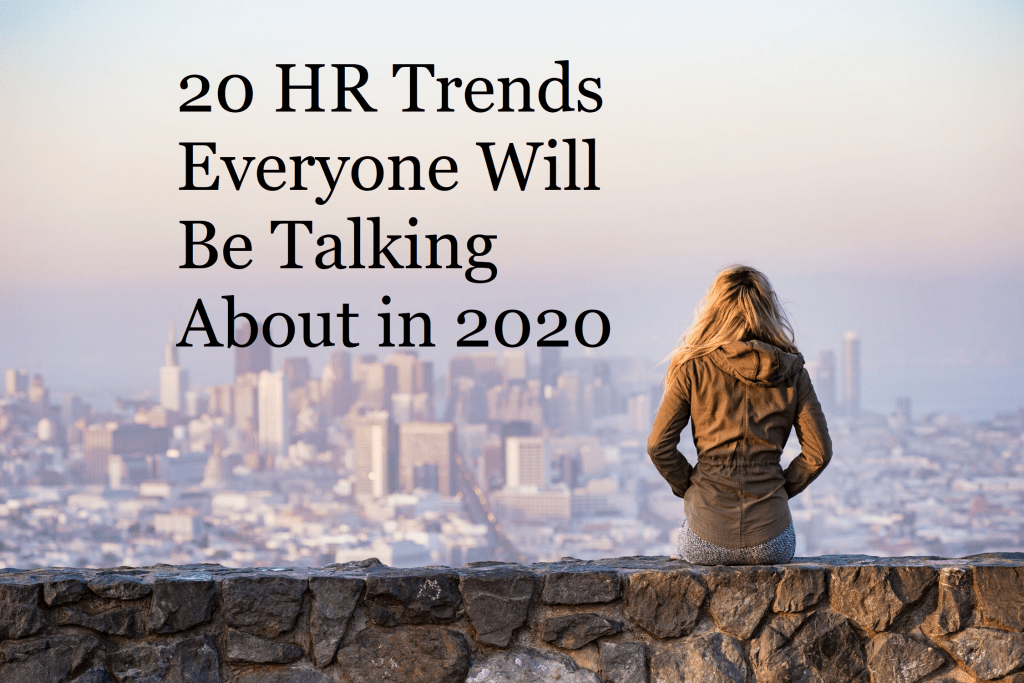 For Corporate Survival:

For Career Transition:
View Tammy's latest testimonials on YouTube from happy students and professionals who recommend her for resume and career consultation services. 

Resources: 
https://www.shrm.org/resourcesandtools/hr-topics/talent-acquisition/pages/recruiting-scams-are-on-the-rise.aspx
https://www.howtogeek.com/410387/scam-alert-fake-job-recruiters-tried-to-catfish-us-here%E2%80%99s-what-happened/