South Florida Business Review featured Klein HR Solutions as an active member in the Miami community.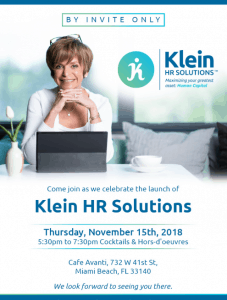 We are live and offering our services to the community:
Our launch party was a success! Here are photos from the event!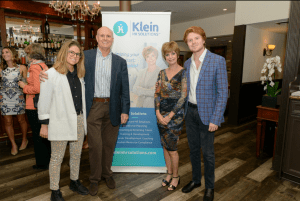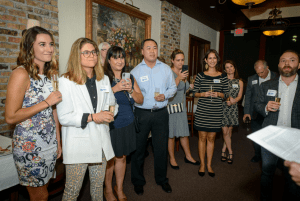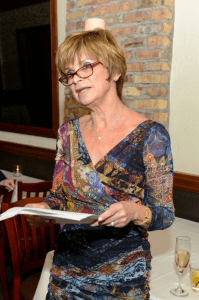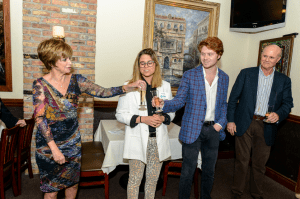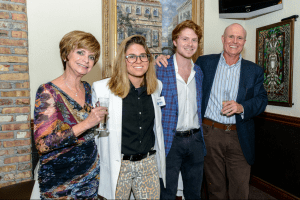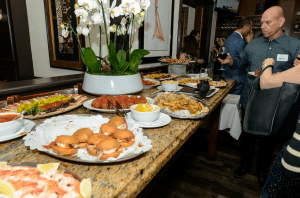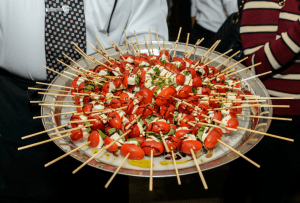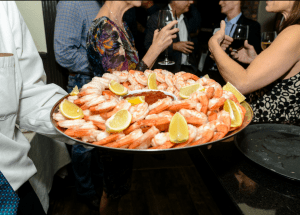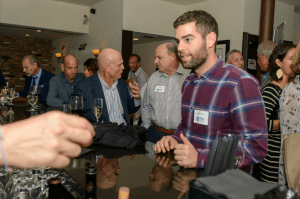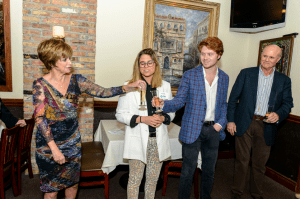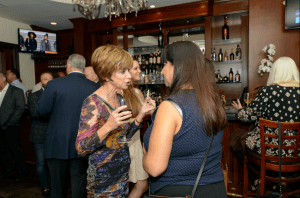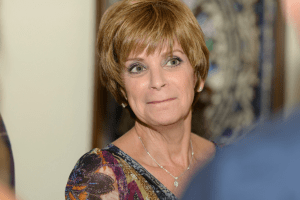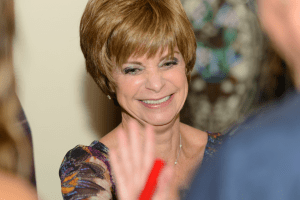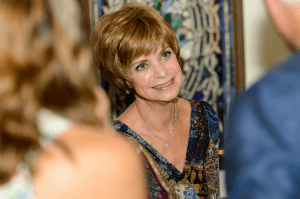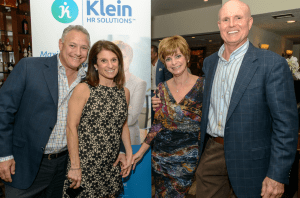 A successful night! Thank you to Cafe Avanti for hosting.
What to do about Employee Engagement?
Gallup's 2017 State of the American Workplace found that only 33% of U.S. employees are engaged in their jobs, while 51% of them said they are actively looking for a new job or watching for openings.
What does Klein HR Solutions do?
Through our services, our consultants work with leadership to create customized HR initiatives that increase engagement and decrease turnover.  Attract top talent to your organization and keep workers rewarded and appreciated. Meeting the needs of your workforce in a rapidly evolving marketplace through:
Human Resources professionals get it: "Performance is predicated on people!" That's why Klein HR Solutions works to balance the needs of the organization with the needs of its people. Tammy is resourceful and mighty; tough on the problem, but gentle on the person. Learn more about Tammy here. 
Future of Work
Read up on the 20 Challenges Facing HR Leaders in 2020
Are your employees sleepy after the holiday party? It could be burnout, fatigue, or the year-end-crunch. The biggest mistake that people make when it comes to sleeping in winter is ignoring their body's natural rhythm. During the end of year holiday festivities, it just might be the Time of the Year to Hibernate. The wisest choice for business owners? Let employees take a break.