Gain Better Opportunities with Career Coaching
Summary: Career counselors and coaches help job seekers. Learn to craft a better resume. Learn to interview with greater confidence. Gain clarity on where you want your career to take you. Gain clarity on the proper steps to achieve your goals.
"Sometimes success comes easier when you don't have to figure it all out on your own." – Don Schula 
A career coach helps individuals the same way a coach helps a high-performing athlete. Look at any sport – basketball, football, or even Olympic sports – and you will find the coach mentors, supports and fosters growth for the athlete. 
Career coaching helps professionals at all levels advance in their career and reach fulfillment, whether they're looking to work abroad, land a specific job, receive a promotion or completely change their career.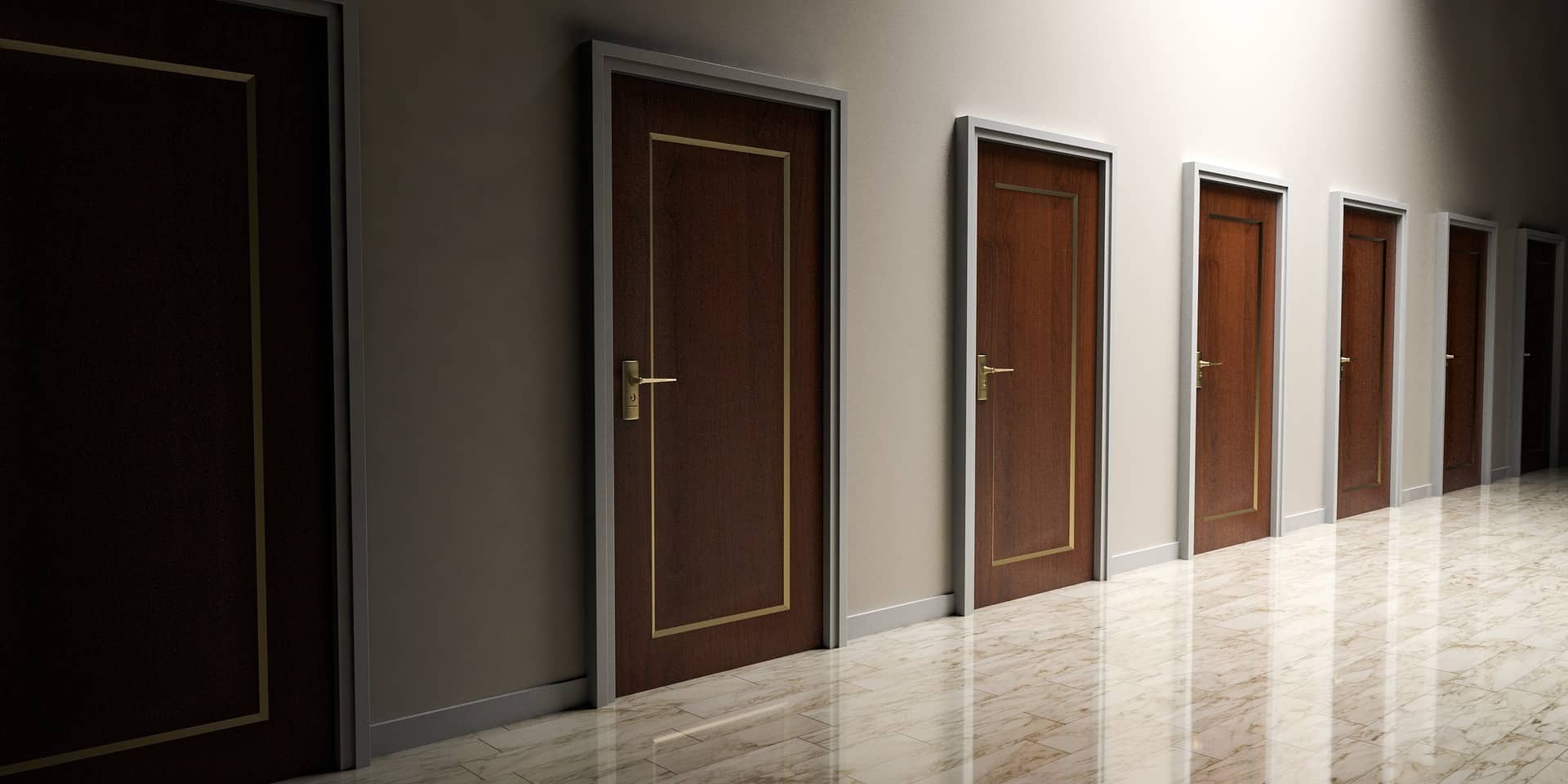 What type of guidance can I expect from a career coach? 
Career coaching is for anyone in need of professional guidance. You may have challenges: 
-drafting a resume
-interviewing 
-finding the right types of jobs to apply for
-understanding the value you bring as an employee
-understanding how to best position your skill sets
-initiating the next step in moving forward with your career
Who is career coaching for?
Two populations have expressed interest in our career coaching services:
College graduates

Working professional adults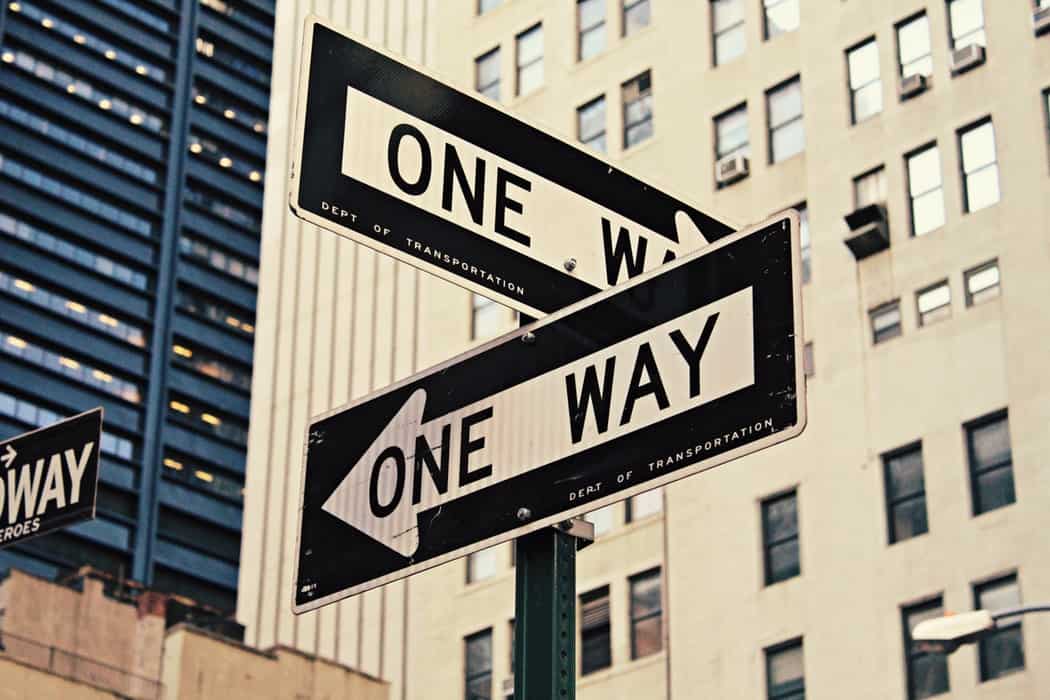 College Graduates
With younger professionals, the reality of post-graduation sets in too late.  College students are new to the working world. When you're inexperienced, you don't "know what you don't know" and are unable to come up with the appropriate questions to the problems they are facing. 
Working Professional Adults   
They may be confused as to where to go next. They don't feel they are positioning their skill sets in a presentable way. They may be coming across as insincere or less confident in job interviews. Or they may have a job now, but are looking for a more fulfilling career. 
What is the Return on Investment (ROI) of hiring a career coach?
Hiring a coach does come with a price tag, but the long-term benefits it can reap will hopefully make you happy that you invested. We are talking about your career after all, the next 40 or so years of your life!
A recent report by BetterUp, estimated highly meaningful work generates an additional $9,078 per worker, per year. How much would an extra $9,000 a year be worth to you?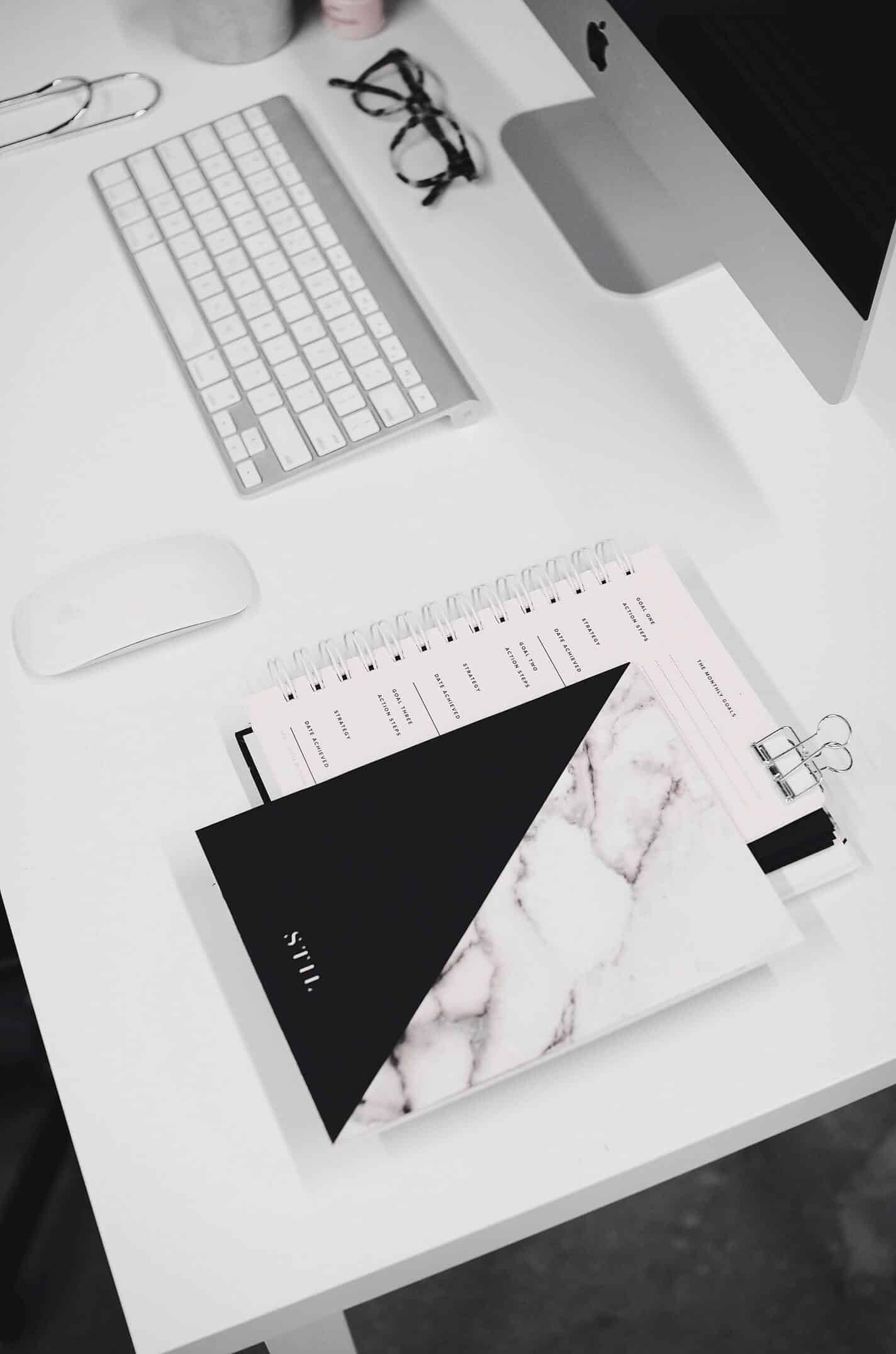 How can I get the most out of a career coach? 
Six things you should do to make the most out of this very valuable service:
Choose the Right Professional

Share Your Expectations With the Career Counselor

Be On Time For Your Appointment

Don't Expect a Career Counselor To Tell You What Career Is Best for You

Be Honest

Do Your Homework
What to look for when hiring a career coach?
1) Experience and Clout 
"Have they actually been there?"
"Have they actually done that?" 
It's a huge confidence booster when your career coach has actually sat on the other side of the table as a recruiter and hiring manager. She will know what questions you're likely to face during the interview. 
2) Empathy 
Each individual's story is unique. Empathy is the ability to be present and caring to each person that walks in our doors. What may work for Sally may not work for Bob. What may work for Sally in her first position may not work for her in her second position – and so it helps to have a guide that is sensitive to this. 
Part of this is an in depth review of your aptitudes and gifts. Wherever you are on the journey we want to aid you in the search for a career opportunity that will be aligned with your best life. We use 360 interviews, surveys, and other HR tools. This helps you track your progress.
3) An accountability program with clear milestones 
MOVING FORWARD
Observe the model for change the coach has developed. It should have specific steps that tell you where you, as Dora the Explorer, are on the map!
You should be setting goals with your career counselor. The best type of goals are S.M.A.R.T. Specific, measurable, achievable, realistic and timely – they will get you to where you want to go. 
We want to be able to check in (2 weeks/2 months) along the process and say "How close are we to the promised land?" "What other actions do we need in order to get there?" "Have we done our homework, or was there something we missed?" 
4) Wisdom & Vision
"Turn your wounds into wisdom." 
― Oprah Winfrey
Luckily, your guide in this – Tammy Klein – has been heralded as "tough on the problem but gentle on the person." At the center of her 30+ year career as a human resources director at PWC and RSM were people. Tammy understands people. (And she knows how to push you to be your best!) 
Where to go from here if I want to hire you as a career coach?
Here are the next steps:
Take a look around the site to see if our mindset matches yours. We believe

everyone deserves a fair chance to be as great as he or she pleases.

 
Call 305-775-5640. For individual coaching we have an initial complementary conversation. This "chemistry" session allows us to see if we think that together we're the best coaching partnership.